The Owner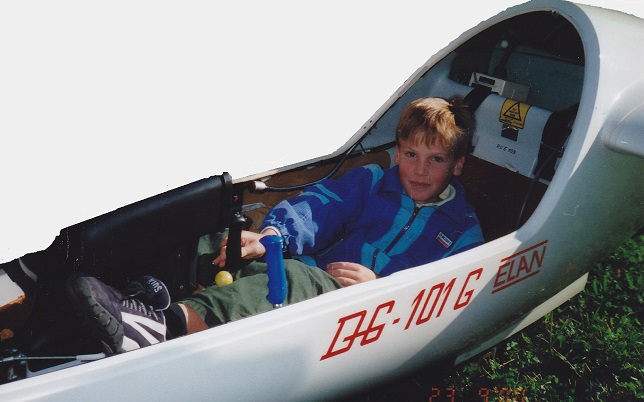 Already as a child physics, natural sciences and the "great" machines of the glass industry fascinated me, so my preferred career wish was decided at an early age – "I want to be an inventor". Two decades later this wish started to become reality at a larger scale, despite the fact, as I'd promised to my mother, I did not invent a fully-automatic washing-, drying and ironing machine.
Instead, in the spring of 2016, after long years of fiddling, visits to innumerable lectures and writing an extensive Bachelor-thesis, I brought to initial fruition another project: the realization of the first prototype for a dry (non-liquid) fill mark positioning device.
Testing equipment, developed under laboratory conditions, once it starts to function, as it should, is perfectly OK for scientific research purposes, operational under industrially given production necessities it is, usually, not.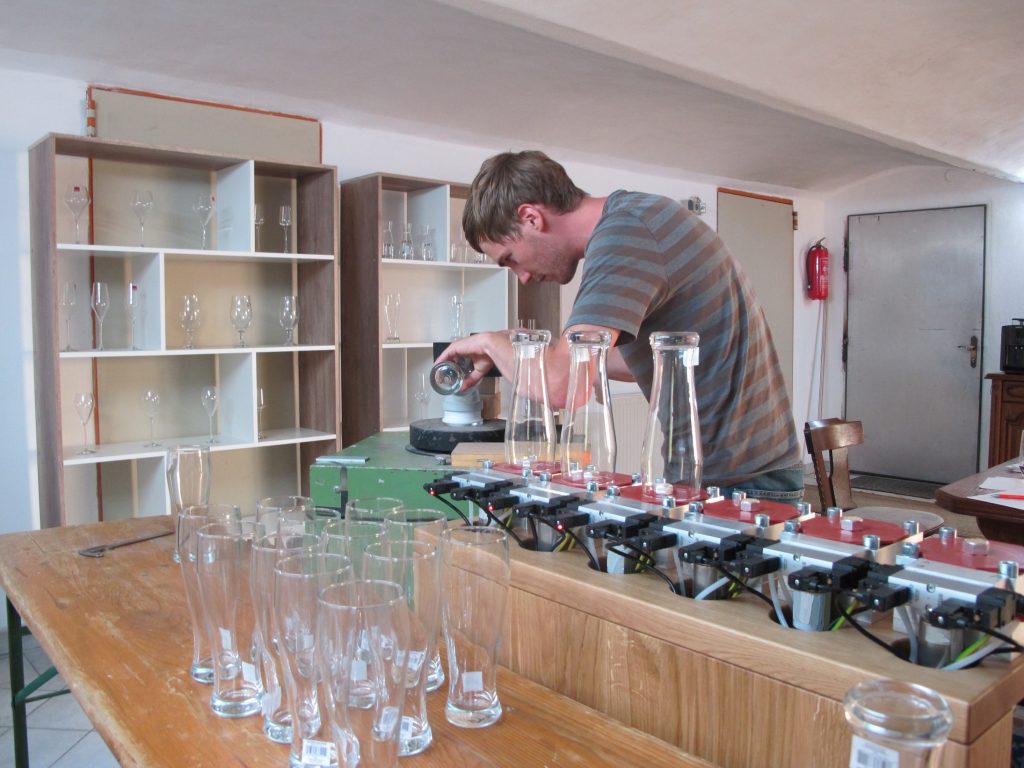 After a successful handover and presentation of the Bachelor thesis at the Graz Technical University, it was my endeavor to perfect my invention for the demands of the industrial manufacturing world, not forgetting to apply for a Patent (AZ A50100/2017) at the same time. Specific attention was paid to be able to hold the stringent European Union fillmark-guidelines, the large production/product applicability, and the, as far as possible, endless reliability of the process.
Happily, my entire family was an inspiration in these times. My father works, after all, for over 30 years by now, with machinery for the production of crystal-tableware, and I was attracted already as a child to their technique and the never ending new developments to achieve better manufacturing results. Amongst others, this is where the origin is of my long-lasting interest to see and try to understand intricate production processes, to view the technology that was being used and try to develop solutions to better the same. This fascination for complex production methods was the basis upon which I could develop my idea further and to bring it to maturity in an industrial scale.